 Websites
Here at Thundarius Creative, websites are
created by taking your needs,
wants, and
budget then matching a solution
to those variables.

There are no "out-of-the-box" solutions.
No "one-size-fits-all" approach.
Every brand is different.

From simple website builders to a
fully custom experience,
I can help you find the
right solution for your business.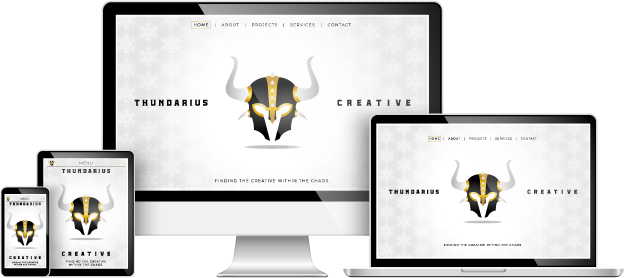 Website Production
Process
Discovery
Strategy
Design
Develop
Test & Tweak
Review & Revise
Launch
Upkeep & Update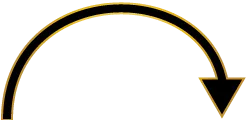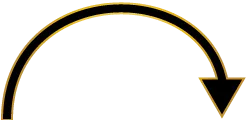 User




Focused




Mindset
+
Custom
Branded
Design
Website Builders
Not every business has the same needs or budgets to work with, and a fully custom built website might not be
the right option for your business when getting started. While we prefer to work on fully custom websites, I do not want to turn
anyone away simply because that isn't the best for fit for them in their current business or professional lifecycle. For those of you who fit into
this category, there are many options to choose from, so let's sit down and have a chat!
The Custom Built
Experience
Fully custom designed and custom built websites are our bread and butter.
With a fully custom site there are no templates, no bloatware, and high technical performance is key.
A fully custom experience is developed for your customers based on various factors such as your
brand image, wants/needs, budget, your industry, & your target audience.

When you use a web builder to create your site, you are restricted to using their features, templates, etc.
Your freedom of expression as a brand cannot be fully realized. When we build you a custom experience,
your imagination is the only limit to what we can build, the features we can add,
and the interactive experience your customers can enjoy.

Every custom built website is fully designed by me, and then handed to my seasoned web developer to be built.
Every site built is hosted on my own platform, and we can even offer a Content Management System
for you or your employees to use to keep certain aspects of your site up-to-date without the need
of contacting me every single time you need to update or add some text or a picture.
Basic, Trendy, Minimal Design
Desktop & Mobile Responsive
Content Management System
Optional
Optional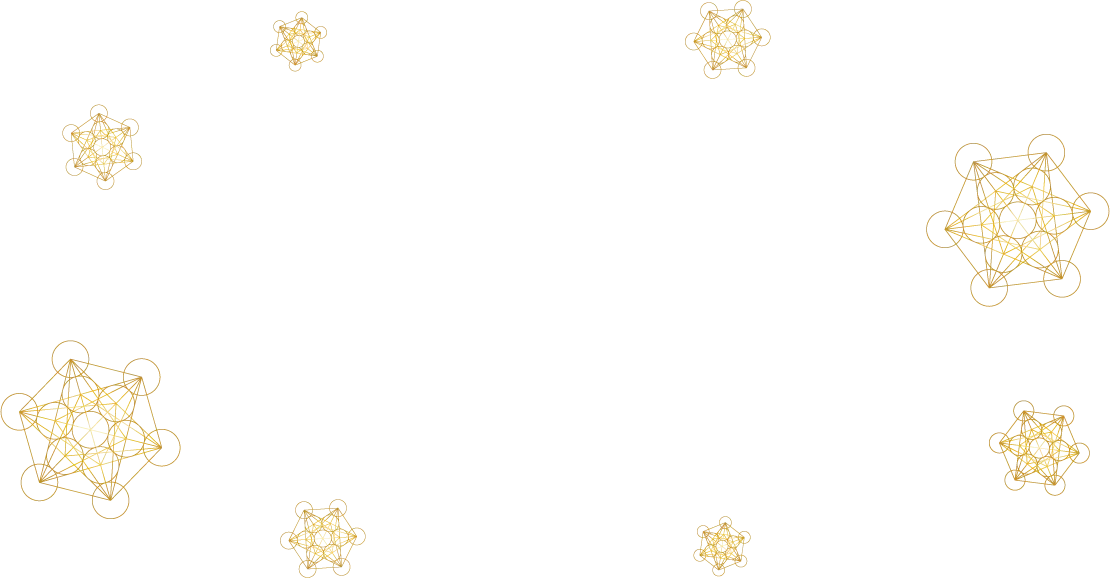 Is a "Starter" site a good fit for my brand?
"Starter" sites are great for new or existing companies that
have very little content or budget to work with.
A "Starter"
site is also meant as a great starting point to begin building
your digital presence
until you can afford to budget for
a bigger, better, website.
Is a "Full Experience" site a good fit for my brand?
"Full Experience" sites are great for new or existing
companies that have, or plan to have, a decent amount
of content or budget to work with. This is also a great fit for
an existing company
that is ready to grow and take
their business to the next step digitally.
If you want to stand out,

a Custom Experience

is right for you.