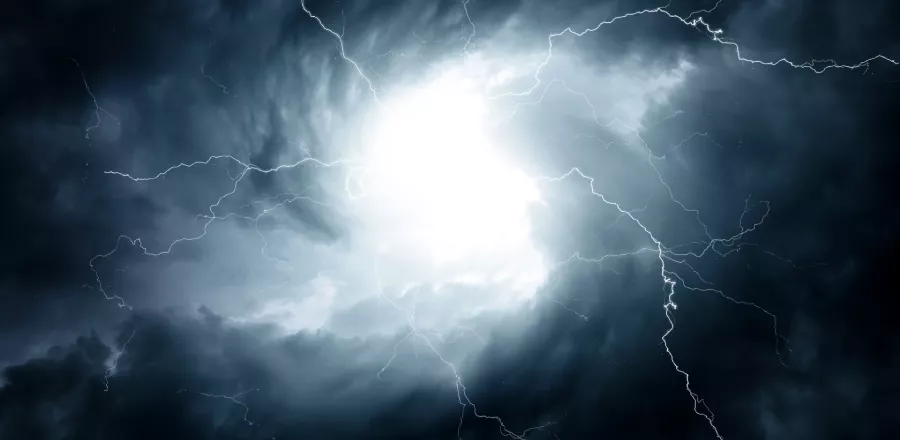 Create
•
Finding the Creative Within the Chaos
•
A modern, fully remote,
creative service

with an option to travel
Based out of Shenandoah, IA, and in spite of being a "fly-over" state creative, I have both lived, worked, and
traveled to work with companies and individuals nationwide, and I have even worked with international
clients. Living in cities like Des Moines, Kansas City, and Atlanta, I have had quite the journey and have worked
with a variety of clients over the course of my near decade and a half career which has given me my own
unique perspective and style.

Being a divergent thinker with an emphasis on user experience, you cannot go
wrong hiring my company for your projects, whether that be a simple logo, a full brand experience, a website,
or some other creative project. Modern problems require modern solutions and forward thinking,
so pairing remote work with the option to travel to my clients, while using modern
technology & methodology is just that.
Contact me and I can help
bring your vision to life!
Learn More About Me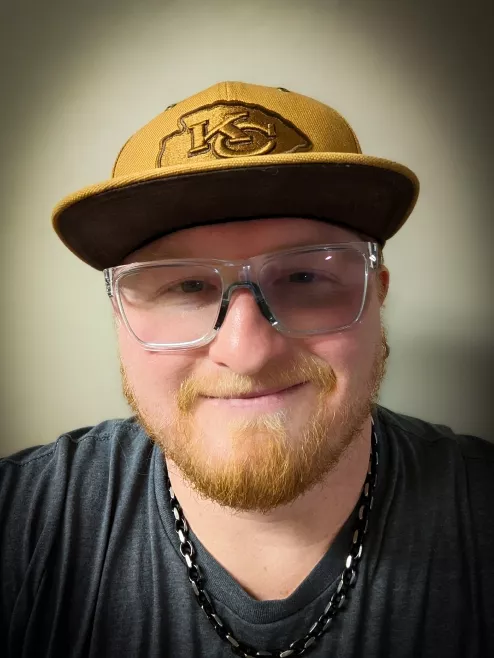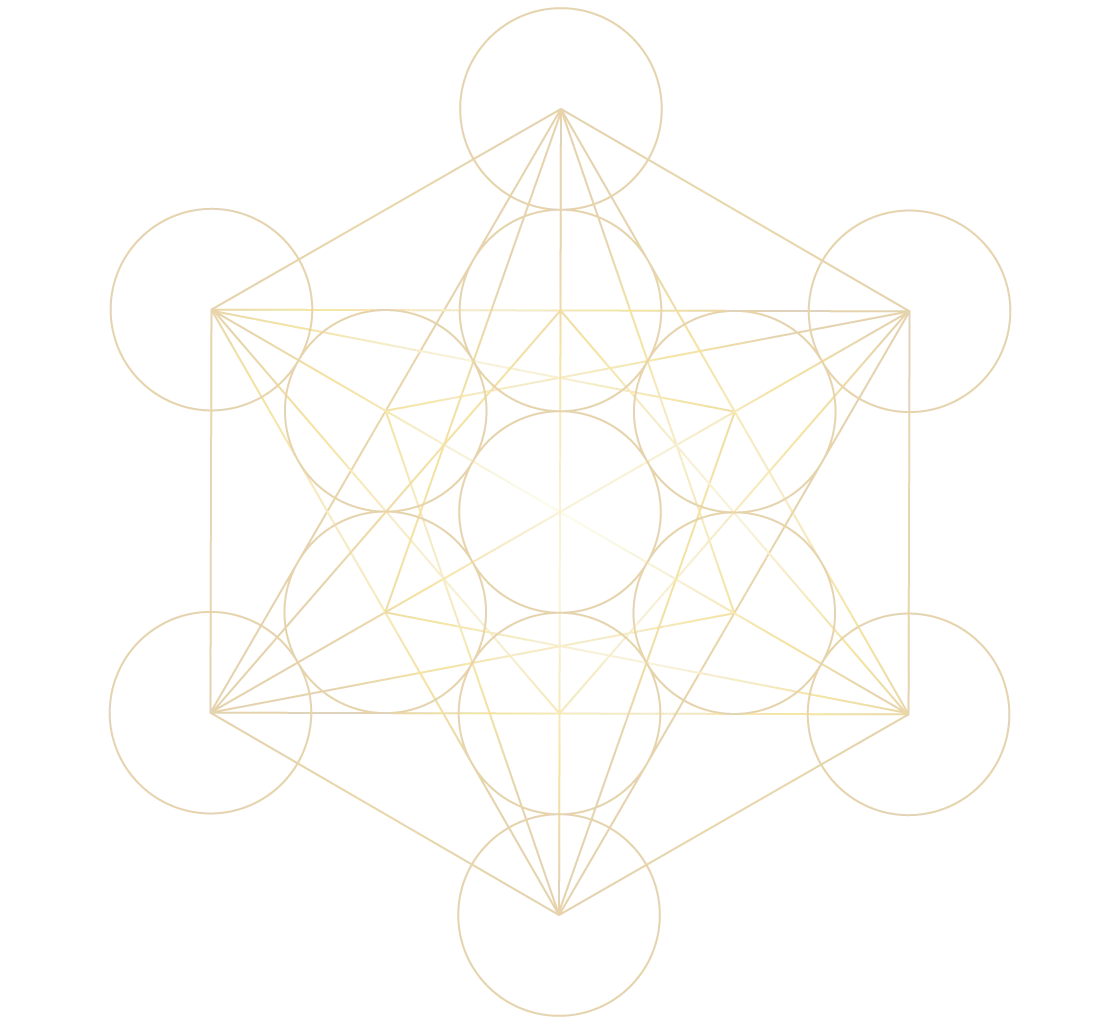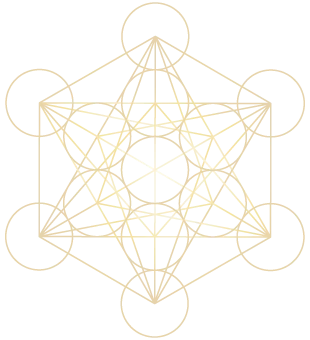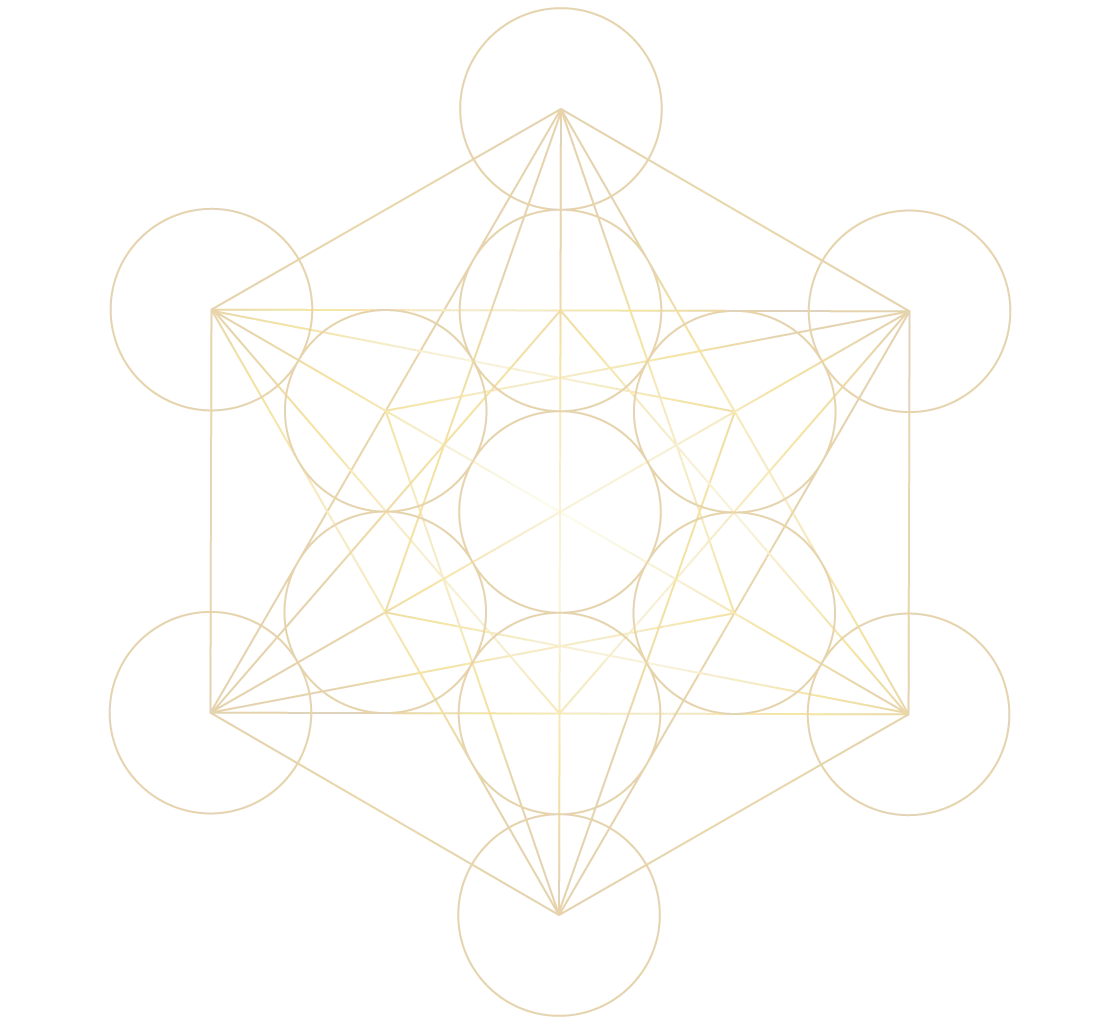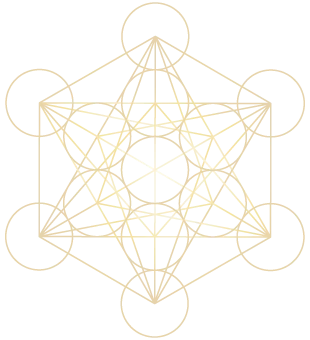 Graphic Design
Websites
Video Production
Creative Consulting
Not every business is the same, nor do they
have the same
needs or the same budget, so
why be treated as such?
Here at Thundarius Creative, your needs,
wants, and budget are paired
with the best
tools to accomplish your goals.
View Services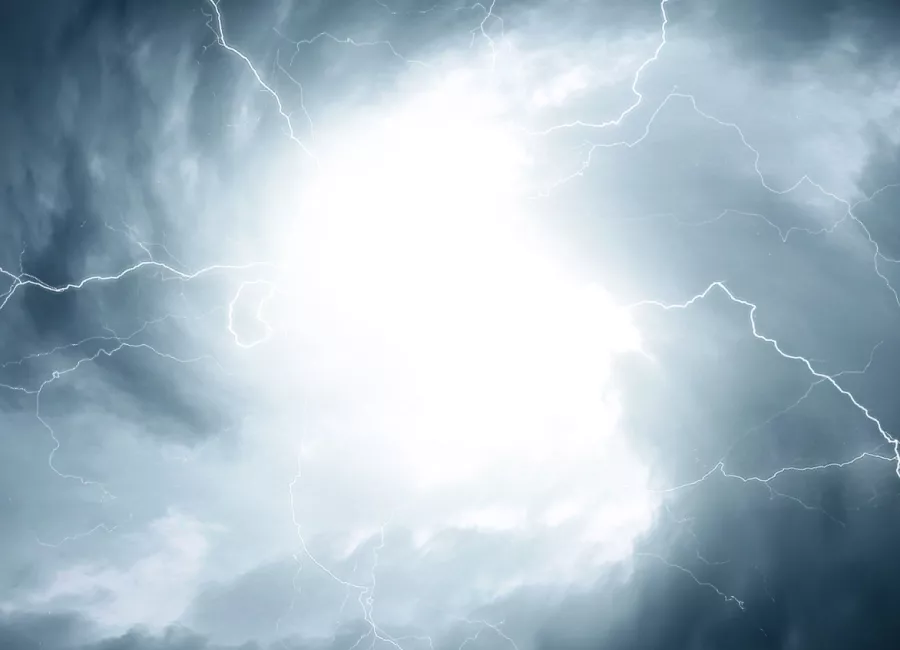 What People Think
"Five Stars!!! He is professional, easy to work with, and asks questions too. He designed a logo for my business that I absolutely love! I highly recommend Thundarius Creative to all my friends, family, and business associates looking to design a logo to make their business stand out."
Charity H.
Smiley House Farm
"Working with Thundarius Creative was a fun and easy going process. I made an easy sketch for Eric and he brought it to life! I will definitely think first of this man for upcoming projects!"
"So glad I reached out to my old buddy Eric for some graphics work and ideas for my music page after I was hacked! 2 years worth of work was lost but Eric and his crew got me back up, better than ever, and way ahead of where I left off! Totally revamped my image and so happy with what he created with his own freedom of creativity, in only a few days! exactly what I had in mind and it's completely custom and One of a kind! Thanks so much man!"
Jordan J.
Musician, Jordan Jensen Music
"I reached out to Eric at Thundarius Creative with very minimal knowledge of what to expect through the process of trying to have a website built for our business. That being the case Eric met with my partners and me casually and took in what we needed from our website and what our goals for the site were. All of our options were easily laid out to us and ideas were brainstormed as the creation of our website took shape on paper. The meeting ended and Eric quickly hit the ground running working towards our new site. Working with him you could truly grasp his want to create the best possible plan/layout for our business that fit with all of our goals and needs of the company. Contact and updates on progress was very well maintained even when we were the cause of slowing things down. Our website was created to our specifications with no hassle or complaints when we felt a need to change things. At the end of it all we could not be any happier with our final website. If you are looking to have a website built to fit your needs, budget, and desires there is no better place to go than Thundarius Creative."
Jorgegio N.
Co-Owner, Full Draw Adventures Outfitters
"As we embarked on the journey of setting up my late son's foundation we needed something innovative and creative for our non-profit logo. We gave him an idea of what our vision for the future of The Tanner Foss Project was and he gave us something that encapsulated our mission perfectly!!! We will use Eric and his team for all of our future needs as we know that we will want to stay current and keep things fresh! Thank you Eric for listening to us and creating something only someone who had made a personal investment in our project could do!!!"
Leslie W.
Co-director, Tanner Foss Project
"Thundarius Creative is my go-to for anything graphical. Prices are good, service is dope, and the products are top notch. Tap in before he blows up and prices double."
Murder One
Pro Wrestler, Owner of Southern Style Pro Wrestling, Content Creator
"In 2017 I only had a basic idea for a design, so I contacted Thundarius for a consultation and what he came up with became a legendary illustration that has been seen literally all over the world. I still use his designs today as they've become the centerpiece of my brand."
Zombie Dragon
International Professional Wrestler
View More