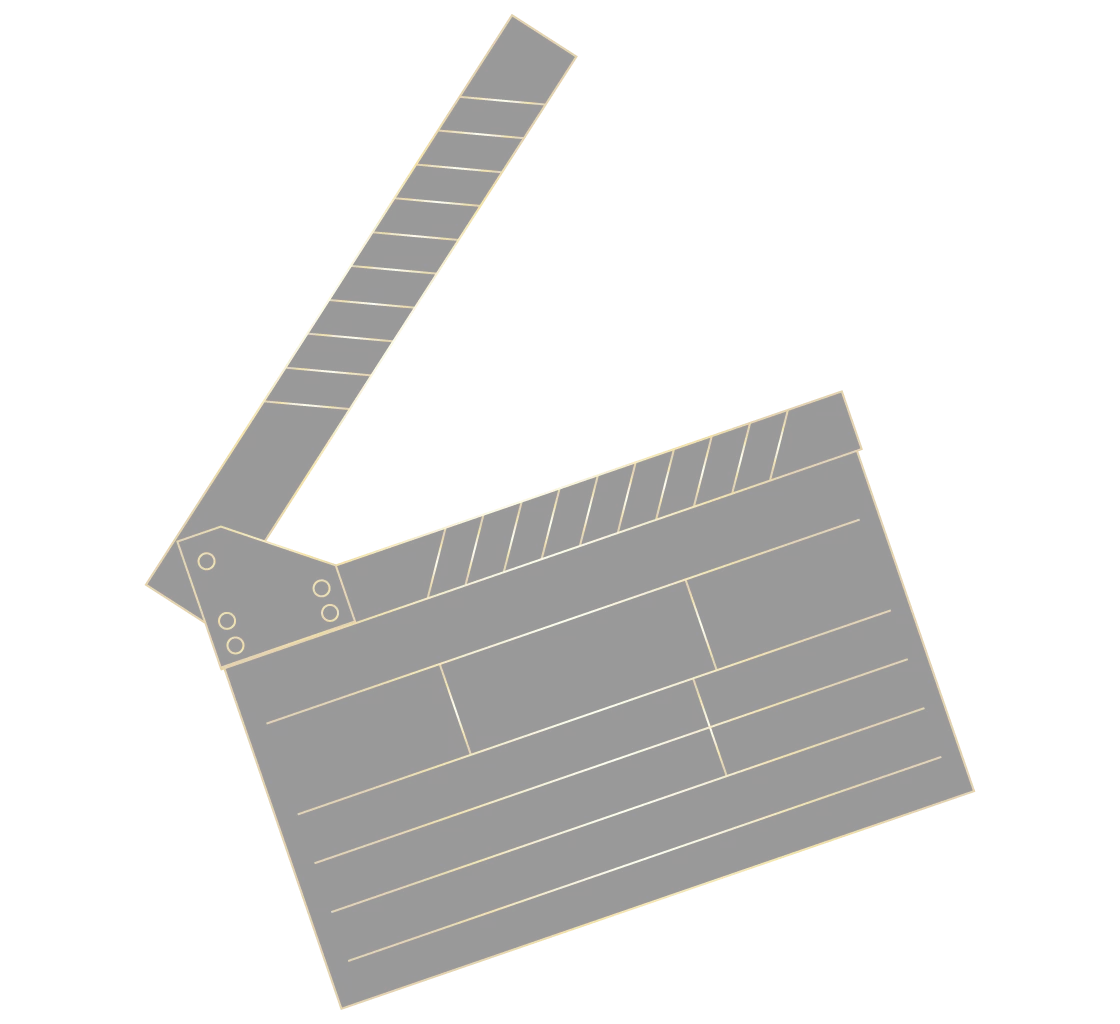 Video Production
Creating video content is an absolute necessity for your brand to thrive and is a
great outlet to showcase your brand, services, or products.
Video ads tend to get
more engagement, and creating video content for your brand's YouTube,
Instagram, Snapchat, TikTok, Facebook, or
various other social platforms can
help
bring in new attention to your brand.

From Video Editing to other facets of Production, including
Live Streaming & Drone Videography, Thundarius
Creative can help you with your video needs!