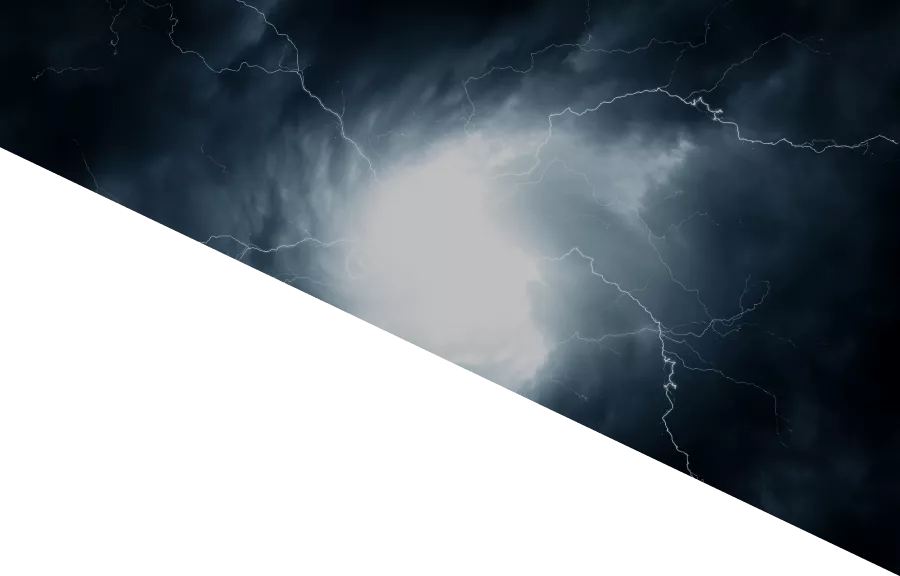 Eric Peregrine
aka "Thundarius"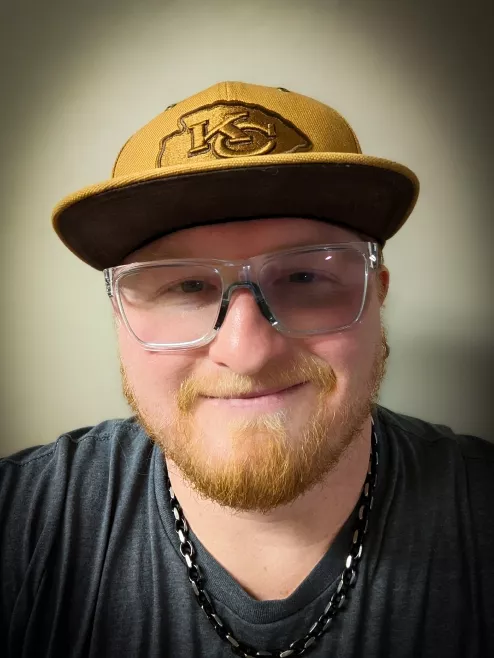 My Story
Ever since I could pick up a crayon, I have been an artist. I was born to create. I have been
involved with the arts in some fashion, all of my life. From physical mediums like pencil, paint,
and clay to digital graphics, to the performance arts whether that is on a stage or on camera,
to being a musician and playing drums, writing lyrics, and singing. The divergent way in
which I think and perceive the world is my greatest strength.

I designed my first logo before the age of 10 for my parents' agricultural business. I went
through school taking art classes every year. I acted in drama productions. My senior year,
the small community school that I attended, had to make up an art class for me to enroll in
because I had taken all of the art classes that they offered at the time. After high school I
chose to attend the Art Institute of Atlanta.

After attending college, I was in charge of all the graphic design and website work for my
parents' business. Eventually, they sold their business and I became a freelance designer for
several years honing my skills while working other jobs. During this time I lived in Clarinda,
Iowa and then moved to Des Moines, Iowa.

In 2015 I moved back to the Atlanta, GA area and found work within my field with a local
table company. Due to unfortunate circumstances, they ended up having to close theirbusiness and I was stranded in Atlanta without a job. I had met my friend, Fedor Parfenov,
while living there who is a talented web developer and we decided to start "Sentient
Rising Solutions" to offer design, web, and other services to small businesses.

Fast forward a few years to 2020 and I am once again living in Iowa, and it has become
apparent that this is where I am supposed to be, at least at this stage in my life. During the
craziness that was April & May 2020, I decided to start my own personal creative brand to
more accommodate my current life. I found the creative within the chaos. "Sentient Rising
Solutions" as a company was shelved, and Fedor began his own freelance journey within
web development and still works with me on projects to this day.

In 2021 I won the "Best in Southwest Iowa" award for Local Graphic Artist, and in 2022 I
was also selected as a Favorite for the services I offer. In 2022 I also became an officer of
the Fraternal Order of the Eagles to help make a bigger impact on my community.

I look forward to seeing where this new journey takes me, who I meet and work with along
the way, and how I evolve as a creative. I very much look forward to finding new people that I
can help with my skill sets. If you are one of those people, or you know someone who is,
please feel free to shoot me a message!
Location, Remote Work,
& Travel
Shenandoah, IA is currently my base of operations, as I operate remotely for the majority of my work. To achieve this, I meet with
most of my clients digitally or I travel to their place of business as necessary. If you live at a distance from me but would still like to
meet in person, travel is an option, no matter where you live.
I currently or have previously worked with clients from all over the
country, and
even internationally.
Shenandoah has been home to many creatives over the years such as the Everly Brothers,
Wil Leacox (drummer for America),
Gary Kellgren (The Record Plant), and more.
There is something about the roots in this town that can spring forth creativity, which have
made it a
great place to live as I build
my business.
Southwest Iowa: Shenandoah • Malvern • Clarinda • Essex • Stanton • Red Oak
Larger Midwest: Omaha • Des Moines • Kansas City
Nationally: Atlanta • Los Angeles • Denver
WHEREVER YOU ARE!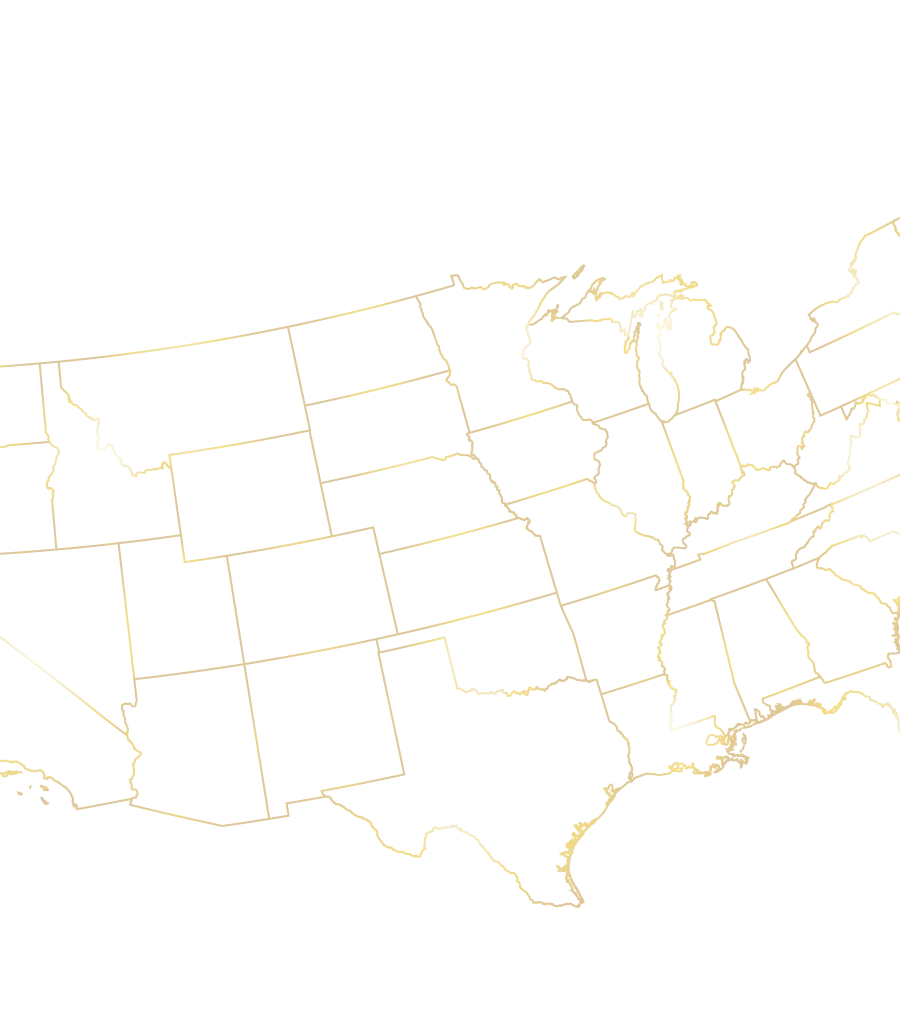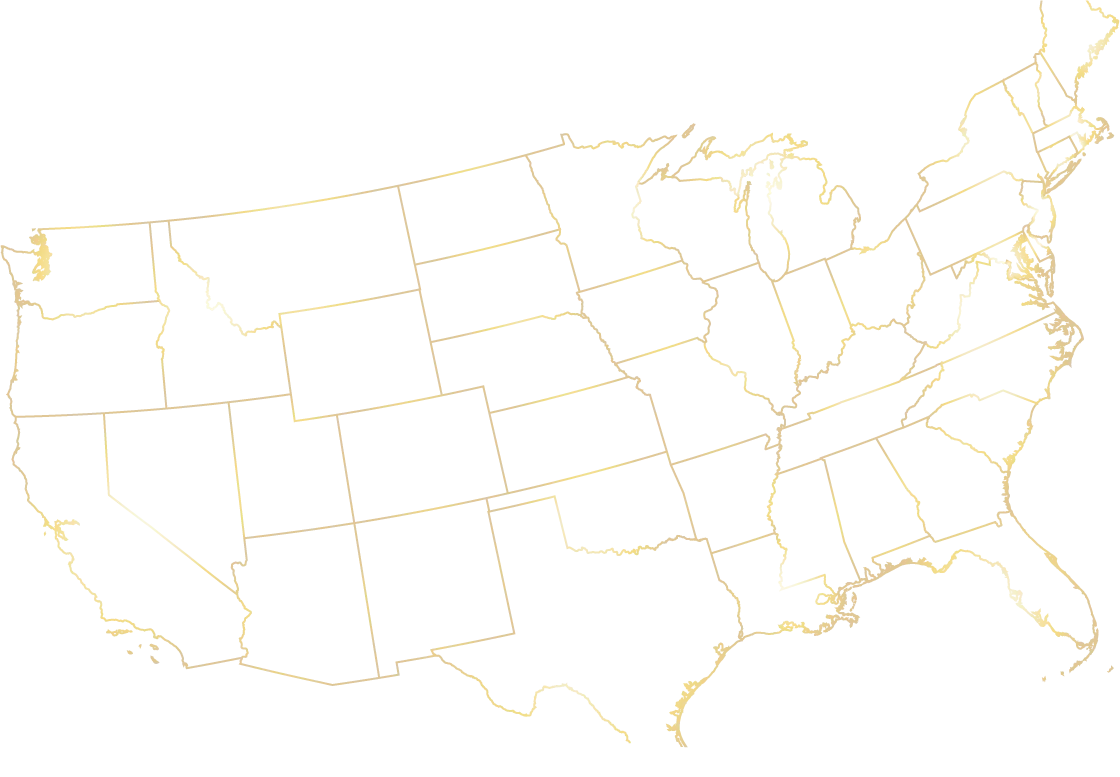 My Slogan
What does "Finding the creative within the chaos"
mean? Chaos theory (simplified) is an
interdisciplinary theory
stating that, within the
apparent randomness of chaotic complex systems,
there are underlying patterns,
interconnectedness,
constant feedback loops, repetition, self-similarity,
fractals, and self-organization.
Chaos is all around us, both causing problems and
finding the solutions. Chaos is simply the universe's
tool for
finding the natural order. Within that chaos
there is beauty, there are answers, and there are
solutions.
All you have to do is look.

Sometimes it takes a more divergent way of thinking
to find what you are
looking for, and that is where I
come in.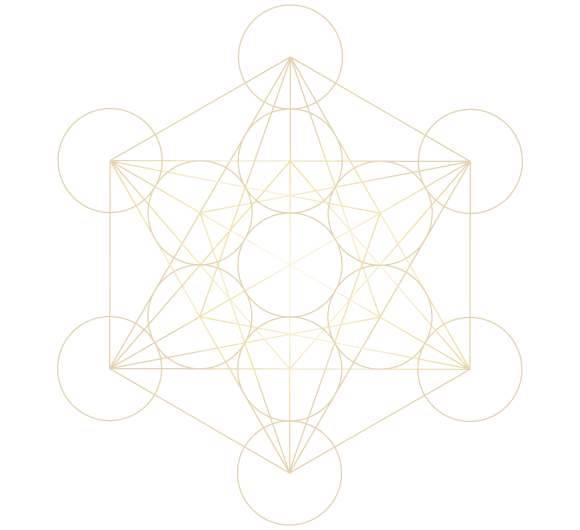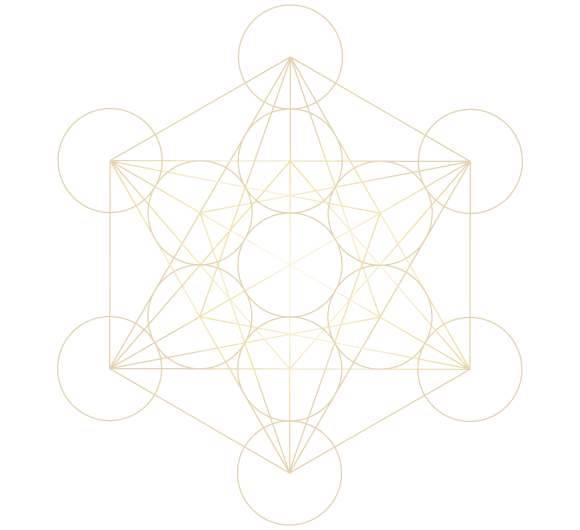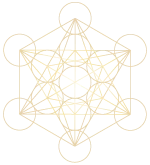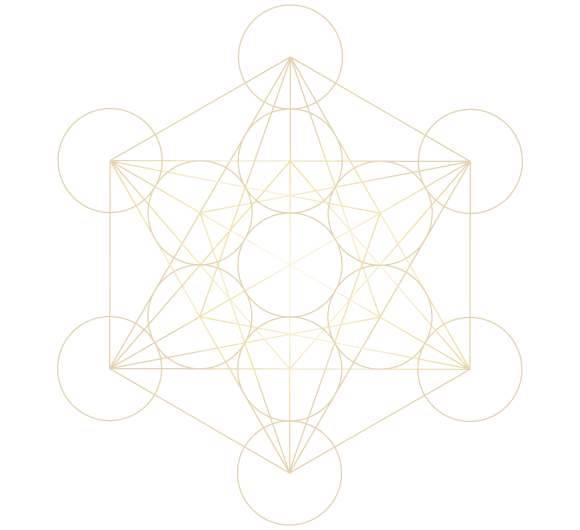 What Types of Clients
Do I Work With?
Who do I work with? Businesses. Nonprofits.
Churches. Musicians. Professional Wrestlers.
Other types of Entertainers.
Friends. Family.
I have had or currently have clients all across the
country, from California, to the Midwest, to Georgia.
I have even had clients
in Canada and China.

No matter where you are, I can work with you.
What are you waiting for?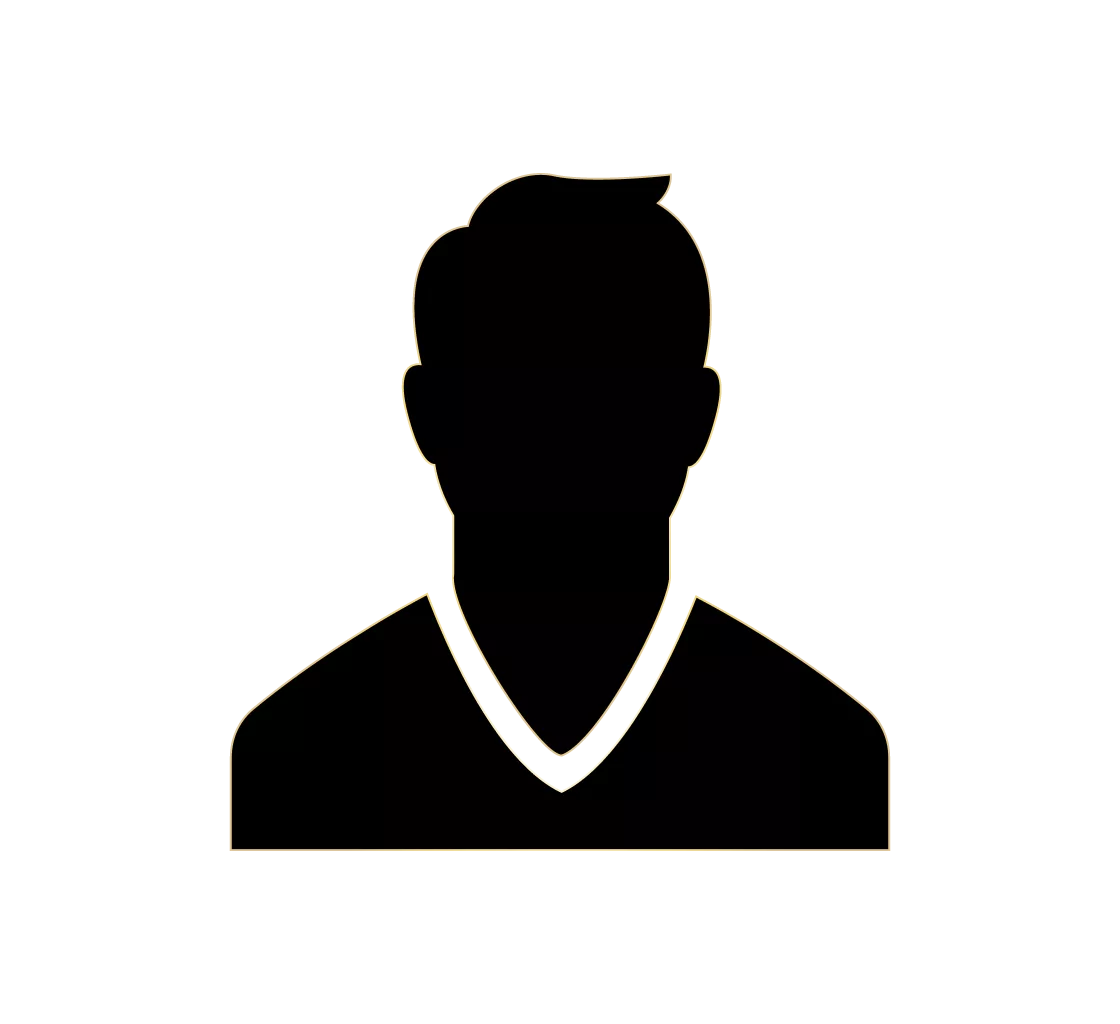 Connect With or Follow
Me on Socials!